Wagtail

Web Maintenance

Does your organization depend on a Wagtail web application? Are you experiencing one or more of the following?
You're unable to update content on your Wagtail website
Users are asking for additional features and capabilities
The site is outdated and you're worried that it's insecure
Your website is too slow and/or displaying errors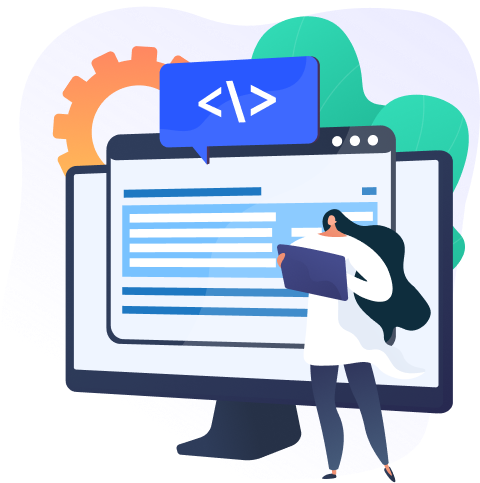 Then you're in the right place!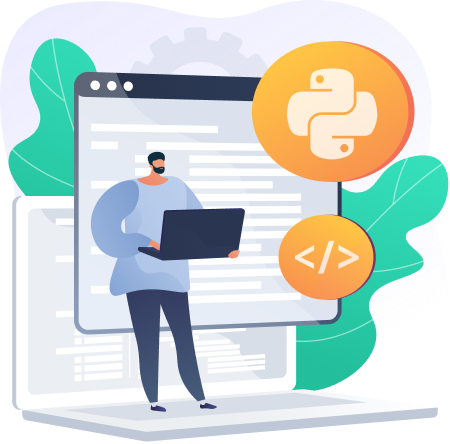 We Know
Wagtail

Like the Back of Our Hands

Wagtail is a powerful, free open source CMS that is typically used by CMSes on the Django framework. Developers love that it allows for rapid development and easily integrates with third party tools.

PyCare provides an affordable monthly web maintenance package designed to update your Wagtail website and keep it performing the way it should. Our service provides proactive monitoring and development designed to keep your application running to the highest standards.

You can put your trust in us as we're one of the very few companies that focuses solely on improving existing websites built with Python.
How will we help you?