Monthly Support for your Business
Through our years of working with various small businesses and organizations, we've come to understand the frustration of trying to find a good Python developer without having to pay high fees.
PyCare offers an affordable plan consisting of at least 10 hours of development time per month at $125 per hour. Our knowledgeable team spends this time improving your website via content updates, new features, bug fixes, and performance improvements.
Pricing
$125 per hour
*minimum 10 hours per month
US-based developers

Content updates

Feature development

Security monitoring

Error monitoring

Bug fixes

Performance improvements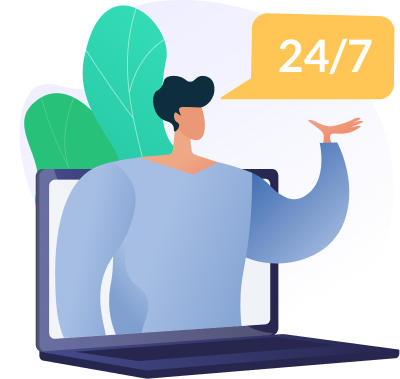 You'll receive:
24/7 monitoring for bugs/errors which are prioritized for resolution
24/7 uptime monitoring, which will alert us if your website is down for any reason
24/7 dependency monitoring, to ensure your website is always up to date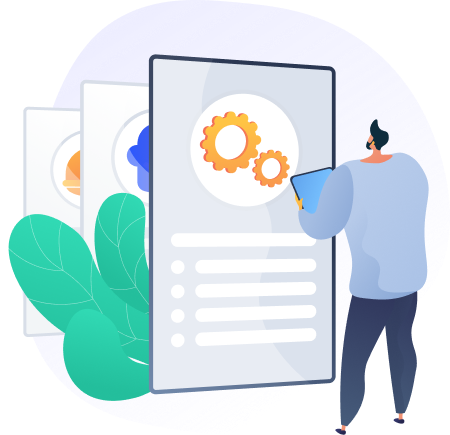 Our Commitment to You
We promise…
To write high-quality, compliant code
To use best practices to keep your website secure and available
That you can cancel your plan at any time