Full-Service Python Web Maintenance
We're the experts in ensuring your Django, Flask, or Wagtail web application is up-to-date and working flawlessly.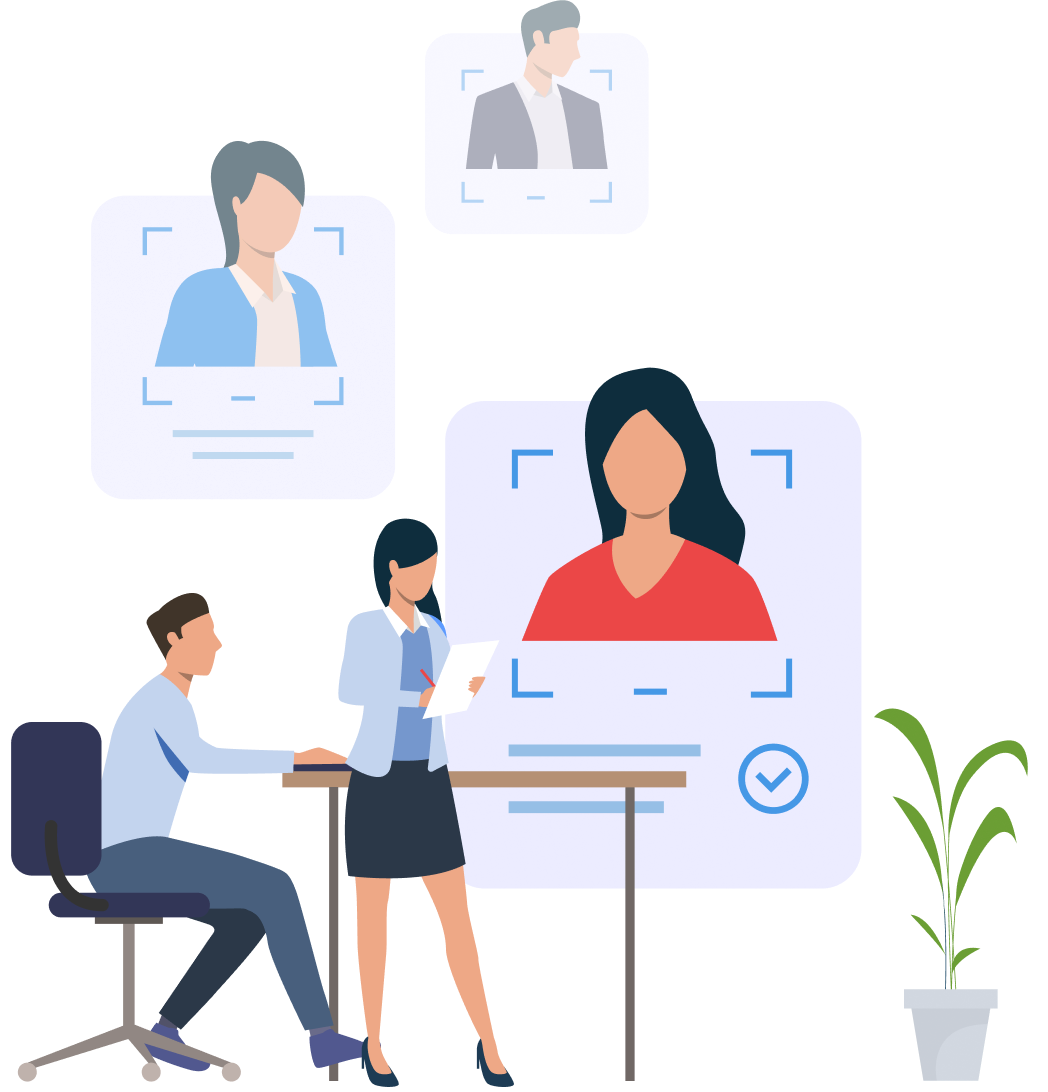 Finding a great Python web developer shouldn't be so hard. PyCare makes it easy!
We provide a full-service, proactive solution designed to grow and maintain your website. Just leave your site to us and we'll take care of the rest
Here's how we can help you
Speed & Performance Optimization
We ensure your website functions exactly the way it should.
Content Updates & New Features
You can update your website whenever, wherever. It's that easy.
Robust Website Security
We implement best practices to protect your website against malicious attacks.
Debugging
We eliminate pesky bugs that prevent your website from being at its best.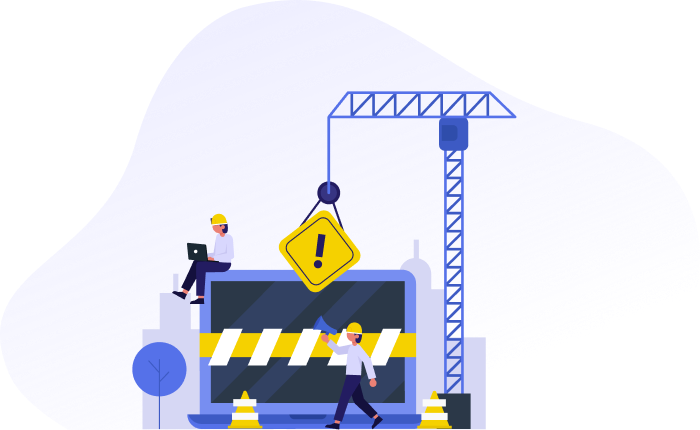 Expert Python Web Maintenance at an Affordable Price
PyCare offers an affordable monthly plan that includes:
10 hours development time at a fair rate
24/7 monitoring for insecure plugins, which are patched within 48 hours
24/7 monitoring for bugs/errors, which are prioritized for resolution
24/7 uptime monitoring, which will alert us if your site is down for any reason
Learn more